W185 8A CRS MOUNTED POINT W/1/8"SH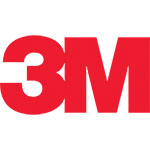 W185 8A CRS MOUNTED POINT W/1/8"SH
3MA7000121160
MFG #: 7000121160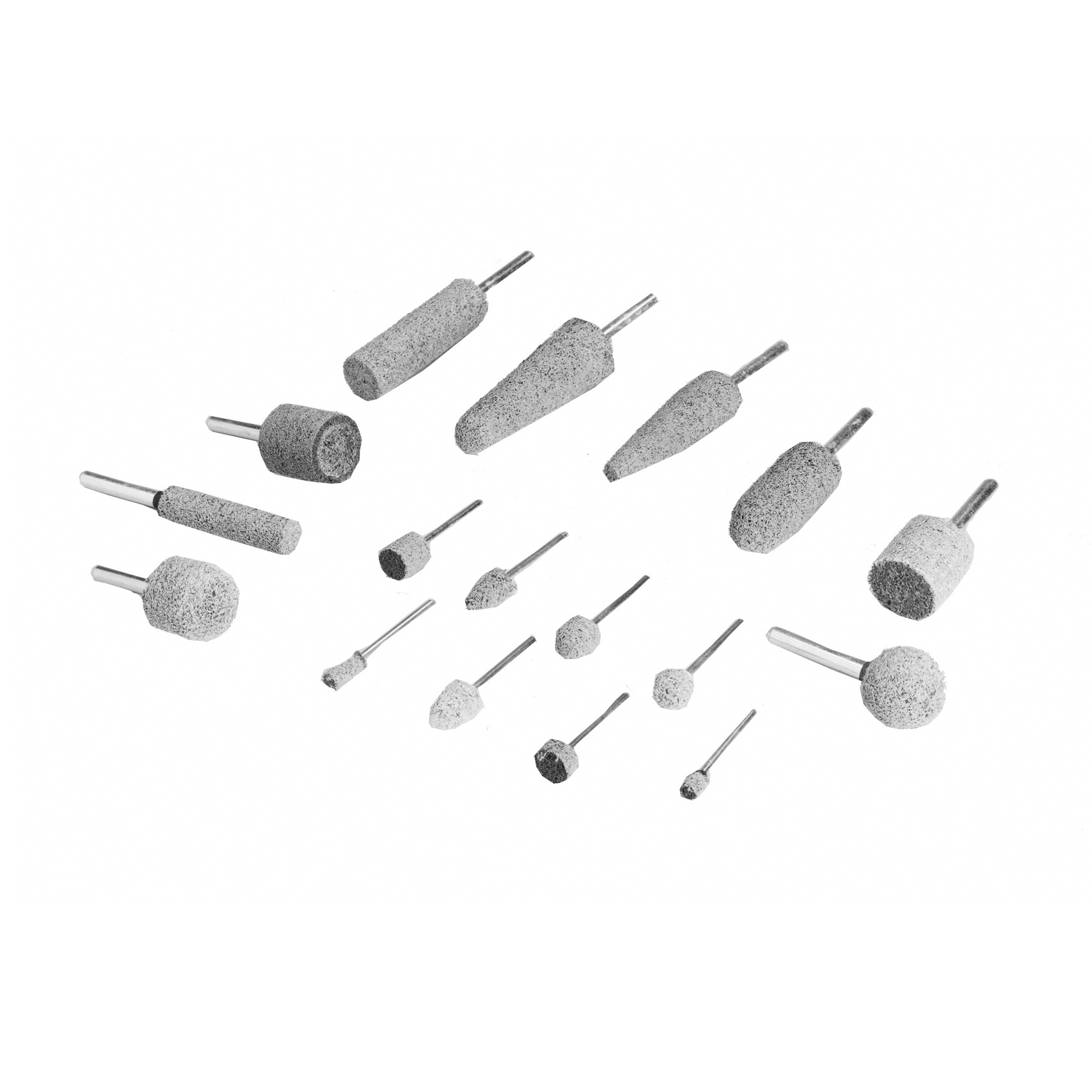 Type:

Unitized

Point Shape Code:

W185

Point Shape:

Cylindrical

Shank Diameter:

1/8"

Grade:

Coarse

Grain Material:

Aluminum Oxide

Abrading Application:

Metals and Plastic

Application:

Blending and Deburring

Attributes (Y):

Y

Bond Type:

Resin

Head Diameter:

1/2"

Head Length:

1/2"

Image (Y):

Y

Maximum Speed:

34500 rpm

Shank Length:

1/2"
Our Scotch-Brite™ EXL unitized mounted point lightly deburrs, blends and finishes metal and plastic parts. The versatile assortment of shapes and sizes make the EXL unitized mounted point a good match for small parts with hard to reach areas. Our Scotch-Brite™ EXL unitized mounted point comes in a variety of ANSI (American National Standards Institute) shapes and sizes, ideal for light blending and deburring of smaller work pieces. The abrasive point is securely fastened to a metal spindle, so it can be used with a die grinder. The variety of abrasive sizes helps operators effectively finish various parts. The EXL unitized mounted point reduces the risk for smearing or blemishing the surface. It also features non-woven web that is load resistant and keeps the abrasive minerals cutting at high performance by limiting clogging of the nylon fibers. Unitized products are produced by compressing and curing multiple layers of abrasive material together. The tough, layered, unitized construction gives the abrasive higher density and more durability, making our Scotch-Brite™ EXL unitized mounted point an exceptional choice for small workpieces that require a consistent finish.
Mounted point is securely fastened to a metal spindle for safe use with die grinders
Abrasive lightly deburrs and finishes the workpiece without changing geometry
Resists smearing for cleaner surfaces and less preparation
Non-woven construction resists loading during product use
Unitized production method compresses abrasive web for greater density and durability