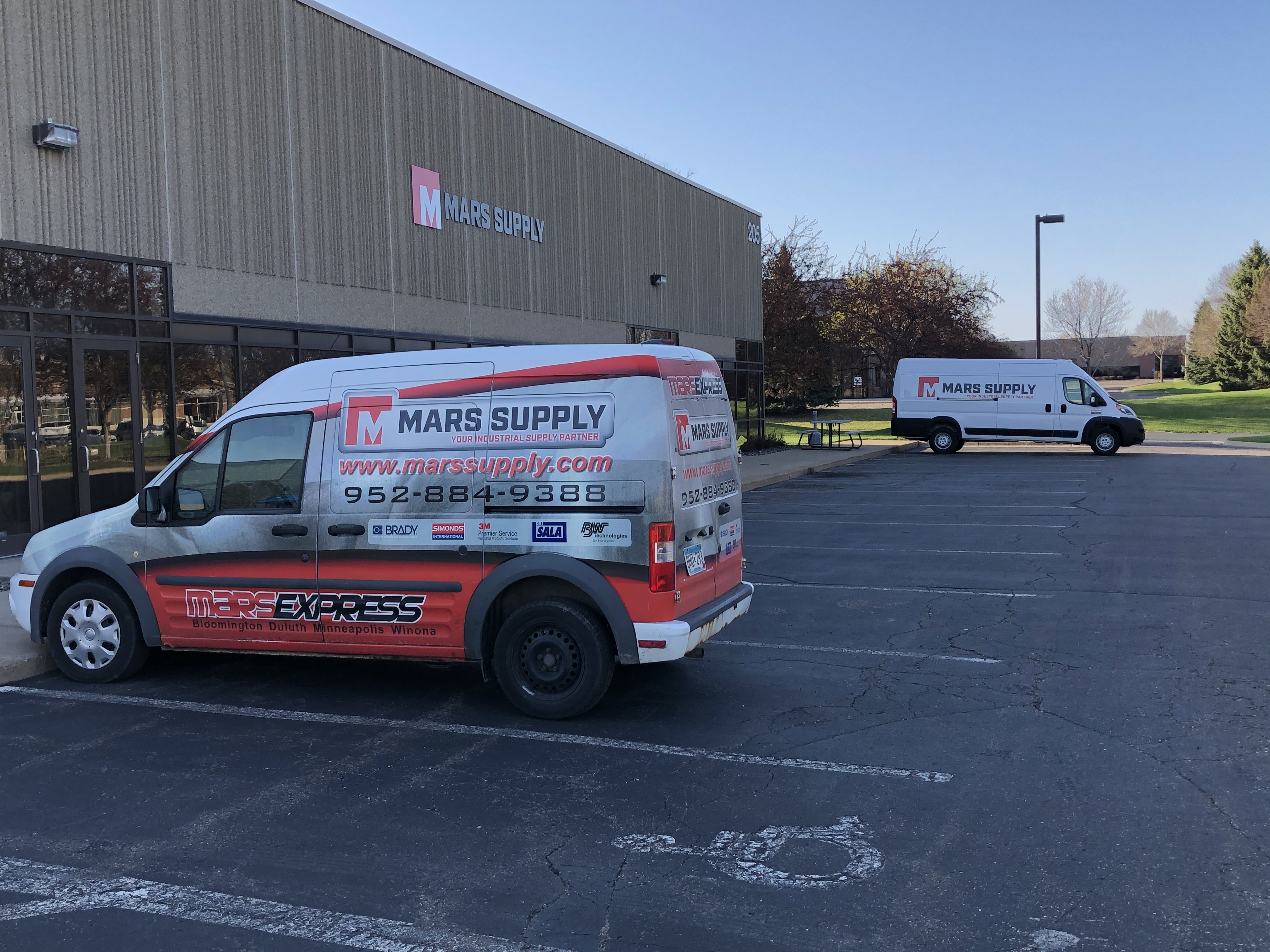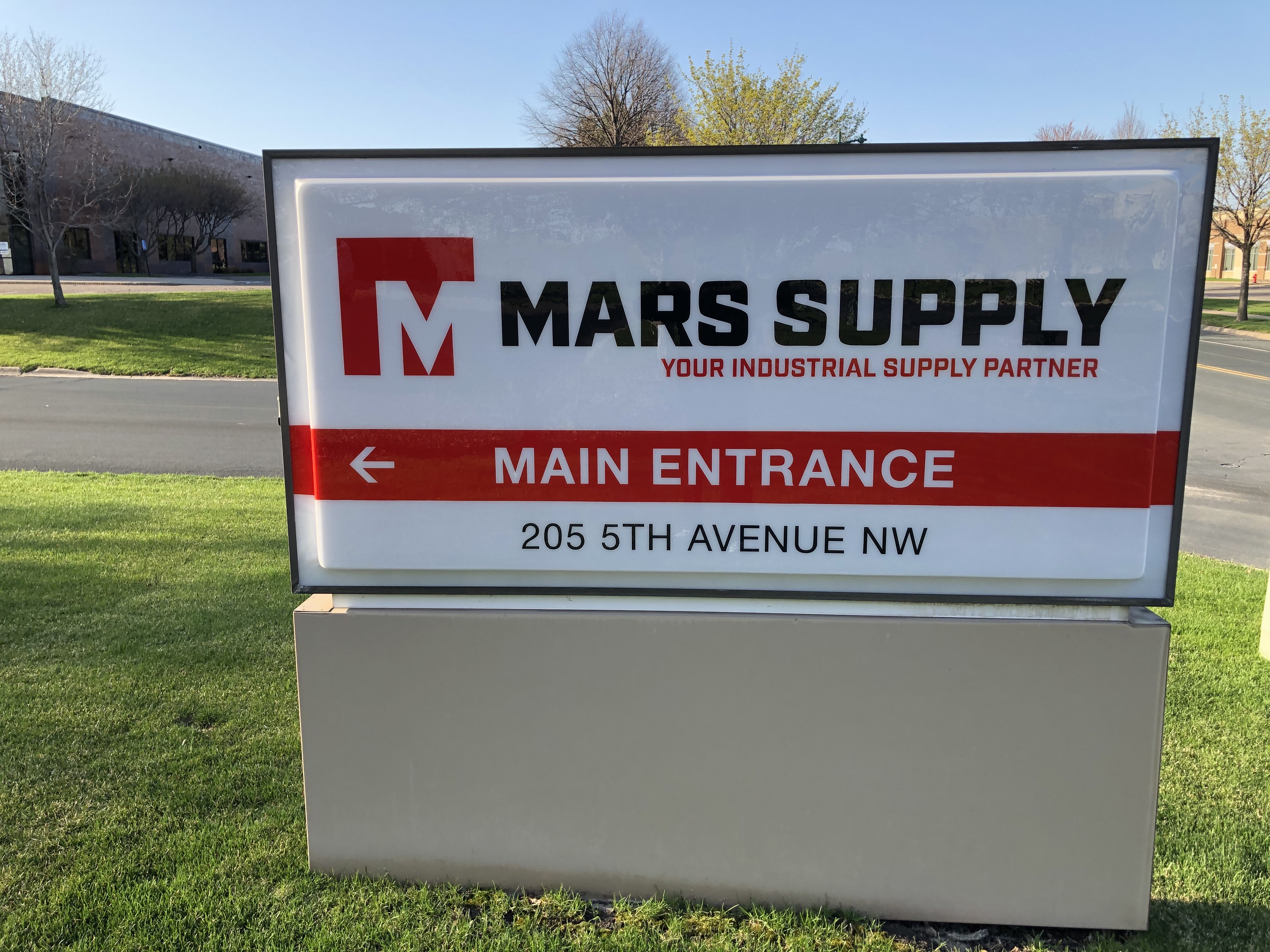 New Address
205 5th Ave. NW
New Brighton, MN 55112
To accommodate our growth, simplify our business model and serve you better, we are pleased to announce that Mars Supply has consolidated its Bloomington and Minneapolis (Hammond) locations into one large distribution center in New Brighton, MN.

All phone numbers remain the same, as does our Duluth remittance address.

Once the pandemic winds down, we look forward to inviting you all to our grand opening! Thank you very much for your business!