UNIV CONST VEST HARNESS w/ BACK D-RING,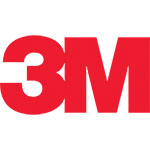 UNIV CONST VEST HARNESS w/ BACK D-RING,
DBI1102526
MFG #: 1102526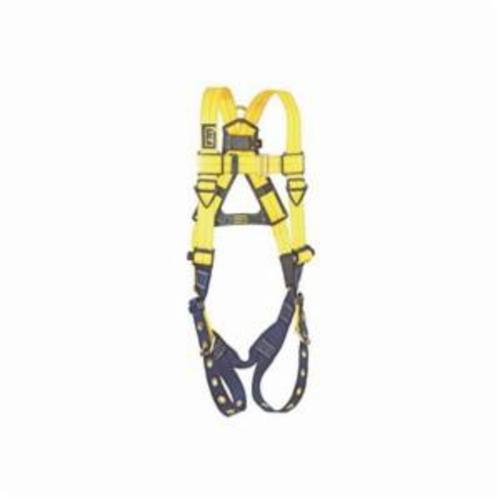 Chest Strap Buckle:

Quick-Connect

Color:

Black/Blue/Yellow

Depth:

13-1/2 in

Hardware Material:

Steel Torso/Chest Buckle/Stainless Steel Grommet Leg Buckle/Urethane Delta™ Pad

Leg Strap Buckle:

Tongue

Length:

10-1/2 in

Strap Material:

Repel™ Polyester

Width:

8-1/2 in

Series:

Delta™

Type:

Multi-Purpose

Size:

Universal

Style:

Vest

Load Capacity:

420 lb

Tensile Strength:

6000 lb

Surface Treatment:

Zinc Plated
Delta™ harnesses combine a set of "industry-first" advancements, with popular features making them the workhorse of the industry. Today's Delta™ represents the culmination of more than twenty years of design, research, manufacturing know-how and on-the-job performance. Delta™ harnesses are as tough as the guys who wear them. They feature coated, corrosion resistant hardware, water repellant and abrasion resistant webbing and a build quality that is second to none. A patented triangular design gives Delta™ harnesses a shape of their own, so you can don them quickly and easily. Throw it in the tool-box or in the back of your truck, think you can tangle it Just pick it up and it's ready to put on, tangle-free. The Delta™ pad also incorporates a web spreading design, positioning webbing wider apart on shoulder straps to eliminate abrasion on your neck.
Application
Includes
Item Features
Standards
Construction, General Industrial, Mining, Oil and Gas, Transportation, Utilities and Wind Energy
Stand-Up Back D-Ring, Impact Indicator and Loops for Belt
No tangle design
Repel™ webbing
Built-in lanyard keepers
Revolver™ vertical torso adjusters
Protected labels, equipped with i-Safe™
https://www.youtube.com/watch?v=N3ABeJGRtVY
ANSI A10.32/Z359.1|OSHA 1910.66/1926.502